Contact Us
Desert Metal Works, Inc.
Tucson
2465 N. Huachuca Drive
Tucson, Arizona 85745
Phone: (520) 888-4500
(800) 440-9771
Fax: (520) 888-4031
Phoenix
2942 N 24th St, Ste 114
Phoenix, AZ 85016
Phone: (602) 484-0268
Please give us a call so that we can discuss your needs. We would be happy to visit you at your site.
hours
7:30am-3:30pm
Monday-Friday
THE TEAM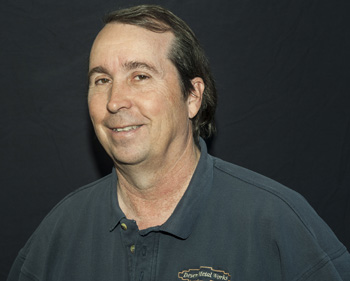 David McHugh
President
A trusted and talented metal warehouse salesman once told me, "Desert Metal Works is the single most, service driven company that I have ever witnessed." It is my job to make sure that he is always right.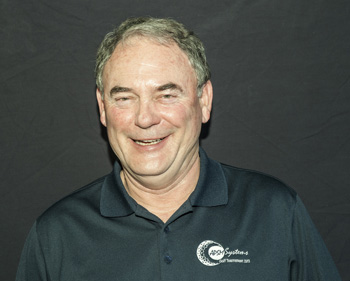 Darrell Teegarden
Vice President of Estimating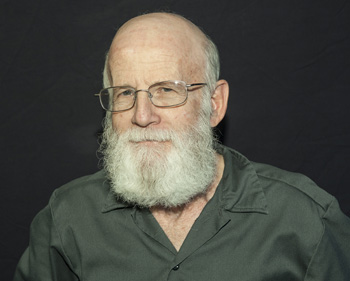 Norm Hipple
Vice President of Production
The Correct Part On Time At The Right Price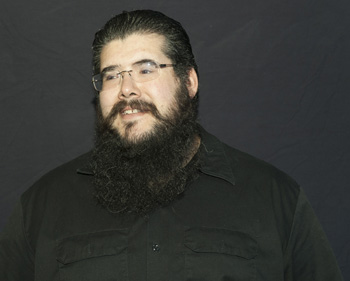 Brandon Azevedo
Vice President of Design & Fabrication
"A good leader is a person who takes a little more than his share of the blame and a little less than his share of the credit"
– John Maxwell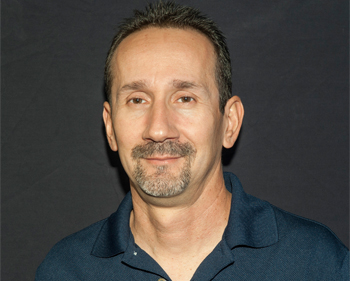 Mark Garcia
Vice President of Manufacturing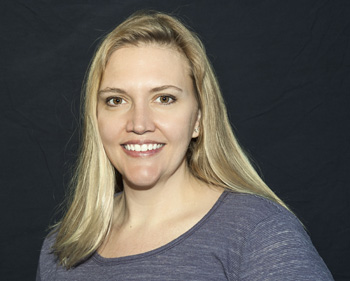 Corrina Perino-Bonar
Vice President of Sales & Marketing
'Working hard for something we don't care about is called stress. Working hard for something we love is called passion.'
– Simon Sinek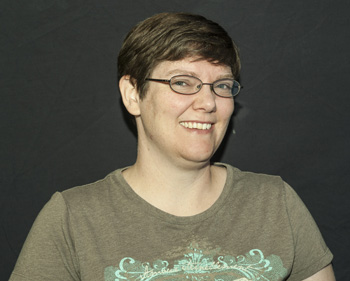 Crystal Lyn Amos
Project Manager/Programmer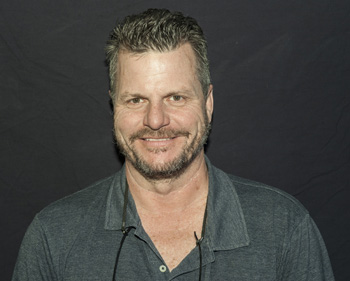 Rick Eller
Project Manager/Programmer
Teamwork divides the task and multiplies the success!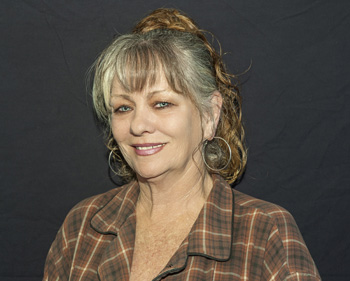 Jennifer Hall
Project Manager/Programmer
"Life isn't about finding yourself, it's about creating yourself"
– George Bernard Shaw